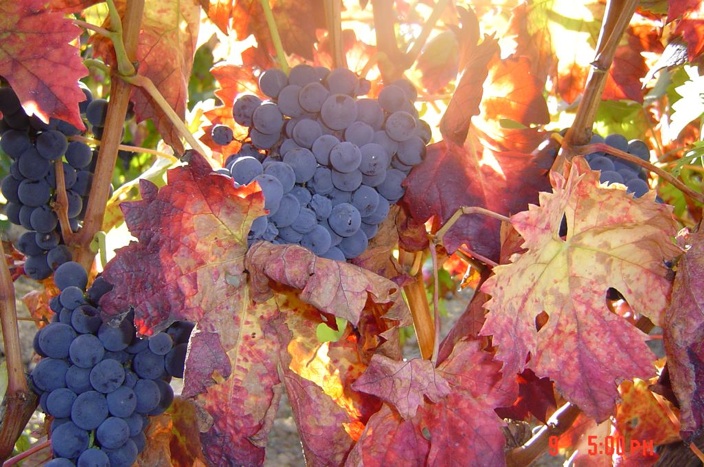 Vineyards and varieties
The vineyards cover an area of approximately 40 hectares.
The vineyards are located in different parts of the village lands but they all share certain characteristics in regards to altitude (approx. 600 metres), soil types (clay-chalk) trellis-planting (very important in organic farming) and good orientation for ripening. More info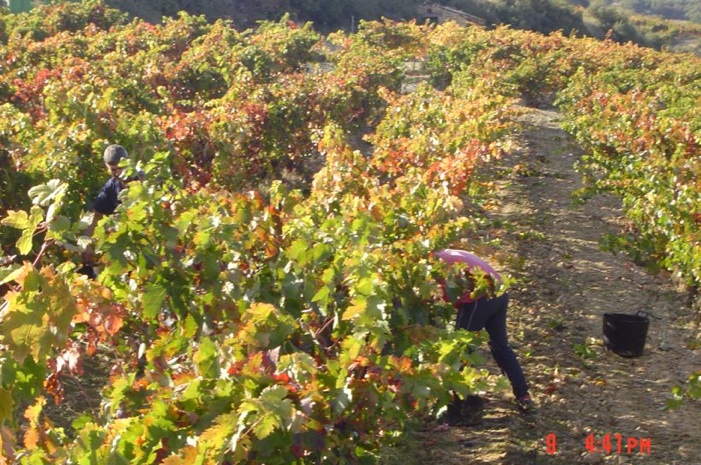 Agriculture
Biurko is a pioneer in the certification of its wines. It began with Organic Certification in 1998 and its wines carry the quality certification stamp issued by the Consejo de la producción ecológica de Navarra (The Board of Organic Agriculture in Navarre) as well as the Certificación de origen calificada de Rioja, the highest category in Spanish wine law classification.
This type of certification has its origins in the family's philosophy based on the search for a guaranteed, natural, healthful product for the consumer that is also respectful of the environment. A sustainable product in a world undergoing a complicated evolution.
More info